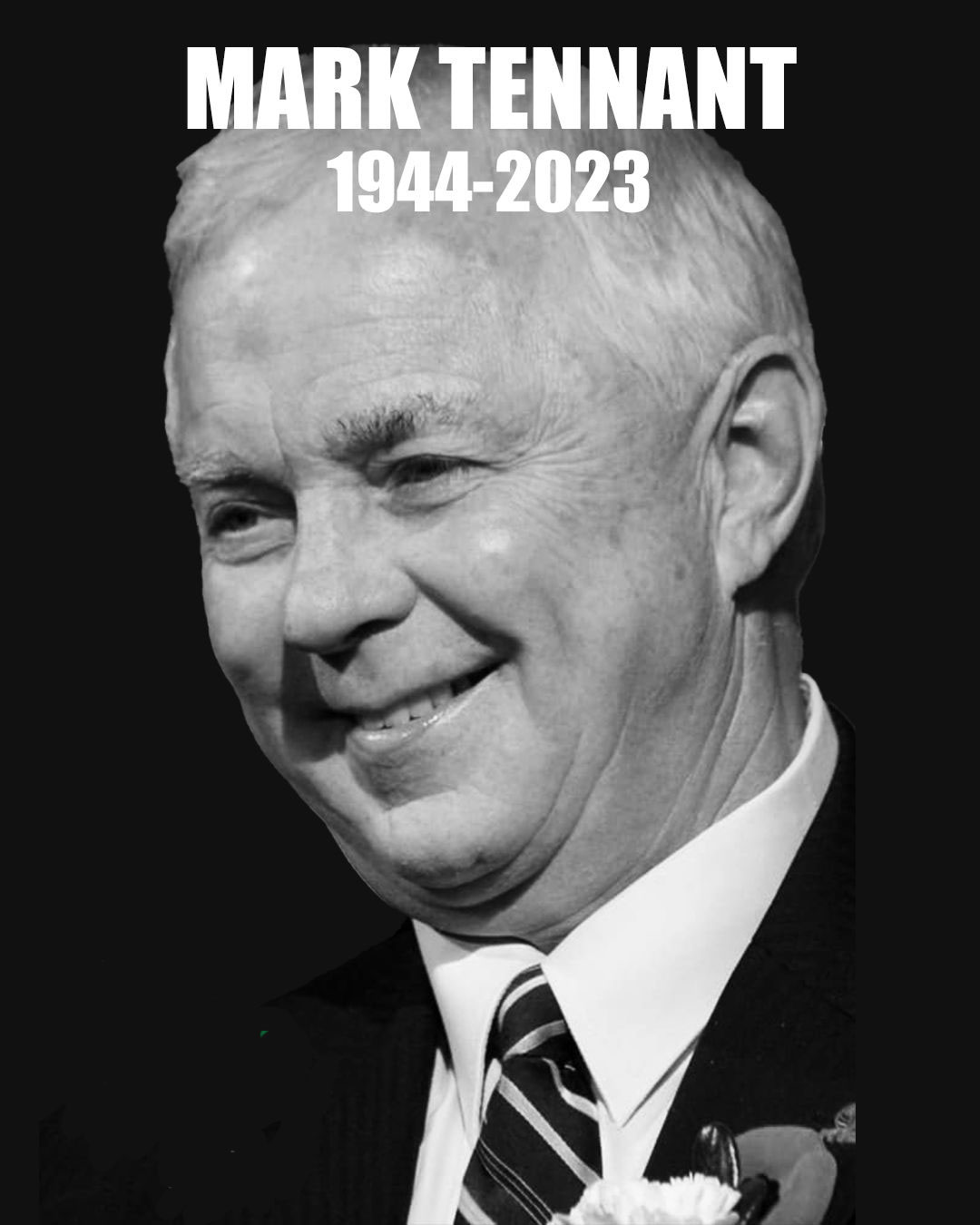 Mark was a long-time coach and beloved faculty member in the College of Kinesiology who joined us in 1971 and received Coach Emeritus status after retiring in 2011.
Mark was a giant in the local, national and international Volleyball communities. A member of the Canada West and Saskatchewan Sports Halls of Fame and the USask Huskie Athletics Wall of Fame, Mark was the head coach of the Huskies Women Volleyball team from 1971 to 1997, coaching the team to three straight national titles and seven Canada West titles. Mark also received national coach of the year four times. His work outside of the College and Huskies included positions with the International University Sports Federation (FISU), International Federation of Volleyball (FIVB) and the North, Central America and Caribbean Volleyball Confederation (NORCECA). 
Mark was also a valued member of the faculty in the College of Kinesiology, teaching a range of courses over the years including Theory of Coaching, History of Sport, and Ethics and Values in Sport and Physical Activity.
Our condolences to his family and friends.