Regular physical activity can be a powerful tool for managing chronic pain. Yet, pain can also make it challenging to maintain an active lifestyle. To address this problem, a team of experts has come together to create Active Living for Pain, an initiative offering evidence-based physical activity programming tailored to adults living with chronic pain.
The research team is led by Dr. Nancy Gyurcsik, a professor in the College of Kinesiology at USask, and Dr. Susan Tupper, a licensed physical therapist and Manager of Professional Practice, Pain Strategy & Research with the Saskatchewan Health Authority. The team also includes other health researchers from USask, Brock University, and the Colorado School of Public Health as well as people with lived experiences of chronic pain, exercise providers, and the Saskatchewan Parks and Recreation Association.
"This diversity in voices is fantastic. It allows us to co-design and test unique strategies to best support what Saskatchewan adults living with chronic pain have told us they need to start and maintain a physically active lifestyle." said Gyurcsik.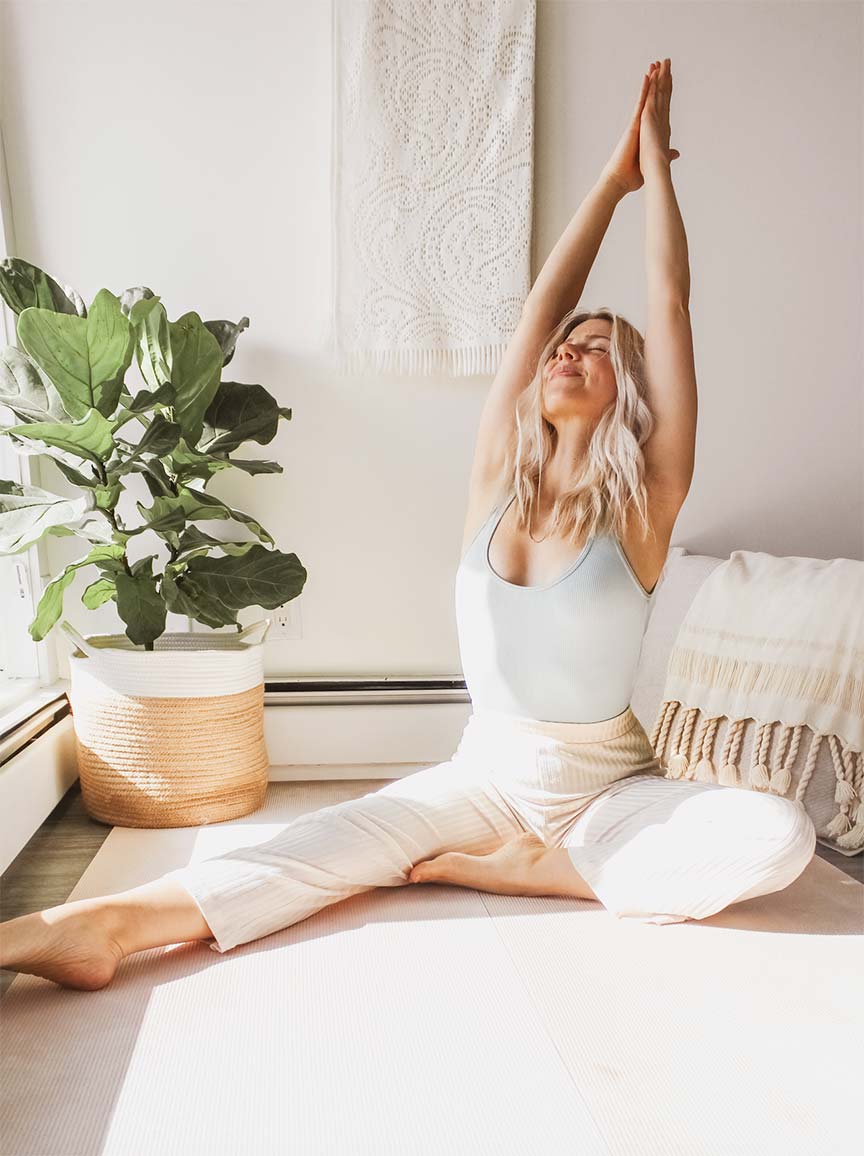 Jennifer Pond is a person with lived experience on the team. "I see movement as medicine and an empowering tool that not only helps you to manage your pain but eventually, reduce it," said Pond.
Chronic pain education for exercise providers
Over the years, the team has made important strides by working closely with exercise providers, health care professionals, and adults living with chronic pain. Consulting with these stakeholders identified a gap in pain-specific physical activity supports and a need for professional training for exercise providers in this area.
As a result, the team co-designed with their community partners a 3-hour workshop to educate providers and help them instruct their clients on pain education and physical activity participation skills. The workshop was found to increase their knowledge and confidence as instructors. The team then worked with the Saskatchewan Parks and Recreation Association to have the training offered for continuing education credits for Saskatchewan-certified exercise providers.
Identifying a need for support and participation skills
Through continued consultations with stakeholders, the team identified an additional need for a more supportive approach to physical activity programming, one that equips adults with the pain education and knowledge of skills needed to regularly participate in physical activity. These participation skills include the setting of appropriate activity goals, overcoming barriers to physical activity more effectively, modifying activity according to their pain level, and using pain management techniques such as pacing, relaxation, and mindfulness.
"Saskatchewan adults living with chronic pain told us that for them to be active at a leisure center or local gym, instructors and personal trainers need to be knowledgeable about chronic pain and teach them effective participation skills to empower them to be and stay active," said Gyurcsik.
"Being active isn't as simple as 'just do it'. Rather, it requires education on how to be active depending on one's pain levels as well as the use of skills that many people are unaware of as being key to long-term participation," said Gyurcsik.
Next step: Co-designing a support program for active living for pain
At the present time, no support program exists that provides pain education and strategies to learn to use physical activity participation skills. To make this type of support program a reality, the research team, with funding from the Saskatchewan Health Research Foundation, is currently inviting adults living with chronic pain to collaborate with them in co-designing a support program that meets their needs. The research team will then evaluate the support program's feasibility and impact. Don Ratcliffe-Smith, a Saskatchewan-based physical activity consultant, will lead the co-design meetings for the research team.
"An essential part of this research process has been hearing the voices of those living with chronic pain.  From the very beginning, it was acknowledged that the real experts were those that experience chronic pain in their daily lives. Through numerous focus groups and future co-design meetings, the research and subsequent program has been evolving to meet the needs expressed by those living with chronic pain in Saskatchewan," said Ratcliffe-Smith.
Ultimately, the support program will be offered alongside a physical activity program led by trained exercise providers and it will be possible to evaluate if the support program helps  individuals be more active over time.
To learn more about the Active Living for Pain initiative or to volunteer for this research, visit www.activelivingforpain.ca. To directly link to the team's research volunteer page on their website, visit https://activelivingforpain.ca/nowrecruiting/.