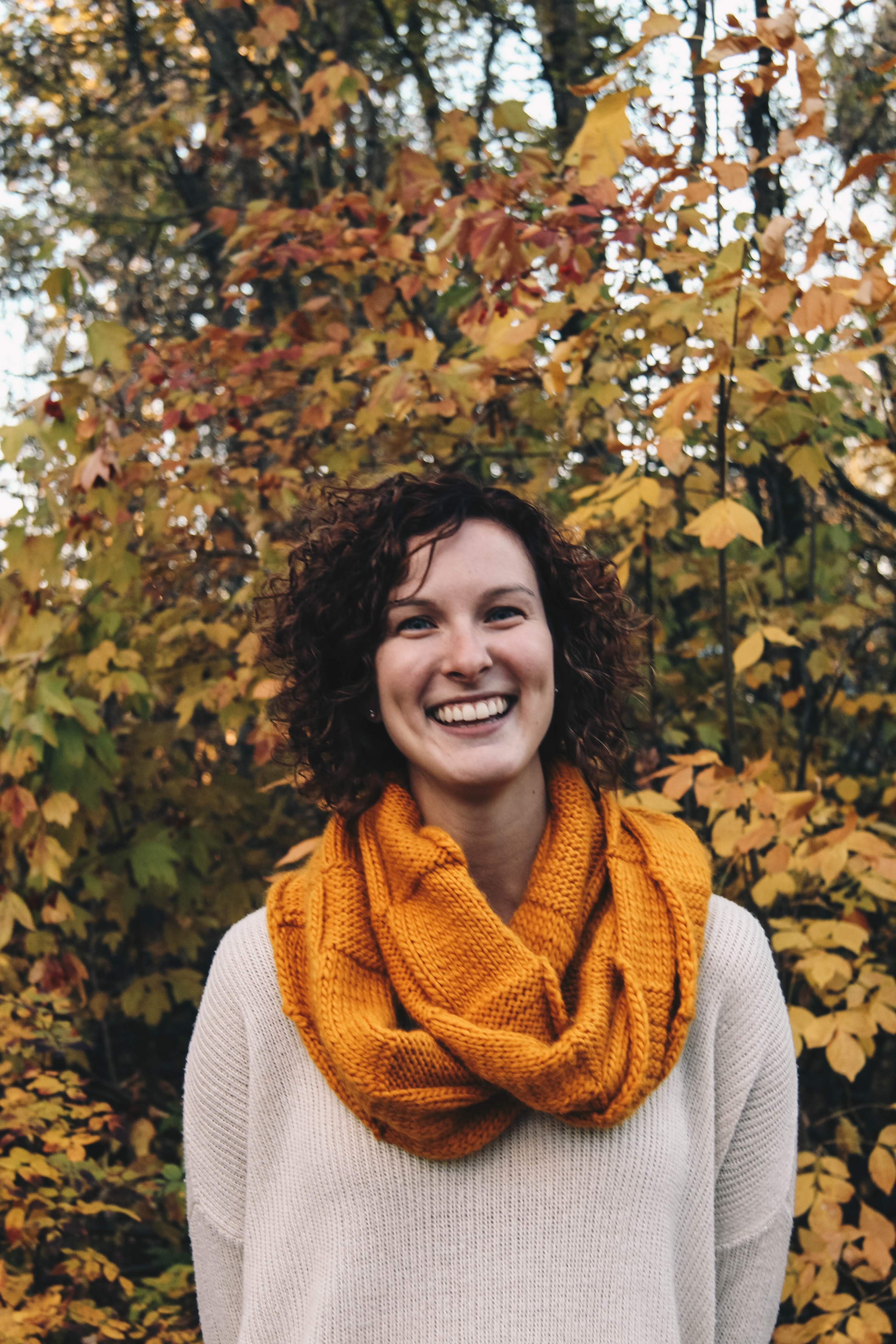 Bethany Dick convocated from the College of Kinesiology in Spring of 2016 and wanted to submit a quick snapshot of where she is now, because she believes that it is important to share stories coming out of the College that aren't as "typical" - there are so many possibilities with a Kinesiology degree!
Here is what Bethany had to say:
"After finishing my degree, I worked for approximately 6 months as a Recreation Technician with the City of Saskatoon. In February 2017, I began my career as the Youth Consultant with the Lakeland District for Sport, Culture and Recreation in Prince Albert. Through this work, I support youth programs in a wide area of the province - our district covers anywhere from Spiritwood down to Hepburn and all the way east to the Manitoba border. I support school recess programs, after school and summer recreation programming, and I facilitate leadership & physical activity workshops for youth, as well as workshops for adults who work with youth (teachers, rec programmers, etc.).
I have been involved with school youth conferences, and I attended the 2018 Saskatchewan Winter Games in North Battleford as Mission Staff. I also have the opportunity to sit on the U of S Senate as a representative for the Saskatchewan Association for Recreation Professionals, which has been a great way to keep connected with what's happening at the University. It's been an amazing growth experience to take the skills and knowledge that I gained during my time as a student in the College of Kinesiology and apply it to my work in the recreation field."
If you are an alumnus and want to share your story, please contact alyssa.wiebe@usask.ca